Clinician education: A key ingredient for making behavioral health services accessible for all Americans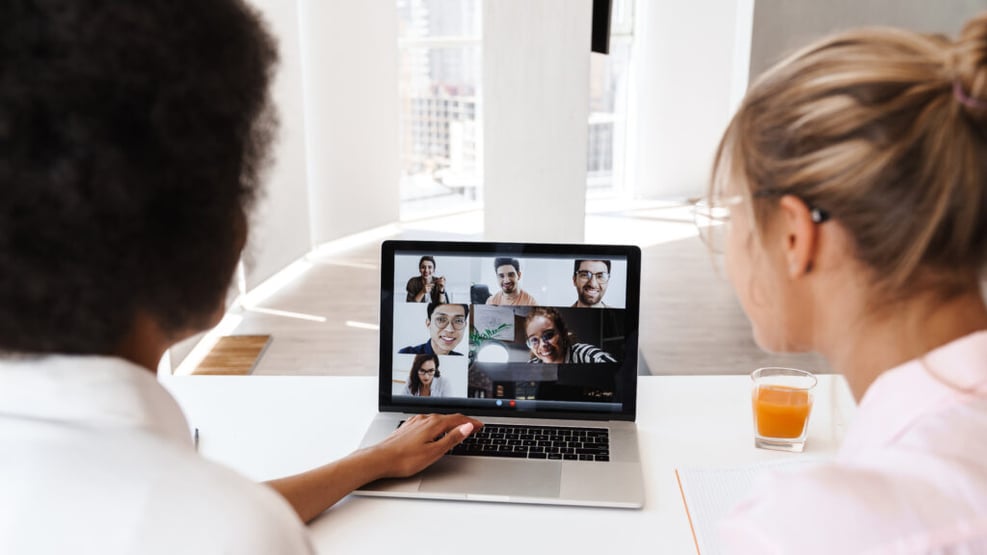 May 27, 2021
This month's focus on Mental Health Awareness shines an important spotlight on the critical and urgent need for high quality, accessible behavioral health services in this country. At Concert we are working every day to deliver evidence-based behavioral health services to patients through integration with their primary care or womens health providers.
An important part of making these services more available to all Americans is providing behavioral health clinicians with the support and education to develop the competencies needed to both work as part of a health care care team and deliver effective evidence-based treatments.

Here at Concert, we believe that learning is a lifelong practice and we make clinical education a priority.
We provide comprehensive, ongoing clinical training by offering certificates, CEU and CME programs for both our employees and partners. Our clinicians and trainees hone skills in treatment modalities such as motivational interviewing, suicide safer care, behavioral activation, and problem solving treatment. We're proud to offer a variety of opportunities for clinical practice, research, writing, teaching, and more, to support our team's career development.
Concert also remains committed to educating the next generation of behavioral health professionals through our numerous academic partnerships with leading institutions across the nation such as Adelphi University, New York University, Fordham University, and Columbia University in NY; Arizona State University, and the online Schools of Social Work located at the University of New Hampshire, Virginia Commonwealth University, and Regis College in Massachusetts. Our graduate student interns and nurse practitioner students refine their practice through a variety of learning opportunities. Whether through didactic seminars or learning intensives, students can focus on translating theory into applied work in a supportive, collaborative environment.
I have gained so much knowledge, confidence, and motivation from my time with Concert Health that I will take with me in my near future as a Social Worker. It has been an amazing year with Concert Health and I received a lot of support, guidance, and understanding throughout the semester from you and other members of the Concert Health team. We as students also experience depression and anxiety, so speaking with patients who experience these symptoms has been an eye opener that it is okay to not be okay. Using the evidence-based approach and seeing how it was used with patients was confirmation that it does work!
At a glance: Concert's key educational initiatives and partnerships
Schools of Social Work
Concert serves as an internship site for the Schools of Social Work for Master's level social work students who are required to complete two full academic years of 'field placement' (aka internships). Foundation year students partner with a Behavioral Care Manager while advanced year students learning to be Behavioral Care Managers receive clinical training learning the Collaborative Care model and other evidence-based practice models to address depression and anxiety.
Student Training Programs
Concert has established a rigorous student training program with monthly didactic seminars, weekly individual supervision and a student-led/student-only attended mutual aid group.
Currently, Concert proactively partners with some of the nation's top programs including those at the schools listed below. We are always looking to grow our partnerships, including with online programs as well as those located in (but not limited to) the regions where Concert has a footprint.
Fordham University, Graduate School of Social Service

Adelphi University, School of Social Work

New York University, Silver School of Social Work

Columbia University


Center for Practice Innovation

University of Phoenix

University of New Hampshire, Department of Social Work

Virginia Commonwealth University, School of Social Work

Regis College, School of Health Sciences, Masters in Social Work Online Program

University of Texas at El Paso (currently working on the affiliation)
Get in touch to learn more about educational programs and careers with Concert Health.